Dec 31, 2022, 11:30 AM
Express Lunch
We're making weekday lunches easy with Pravda's Express Lunch.
Enjoy two-courses for $40. Available on weekdays 11:30am-3pm.
Book a table on our website or email info@pravdacafe.co.nz.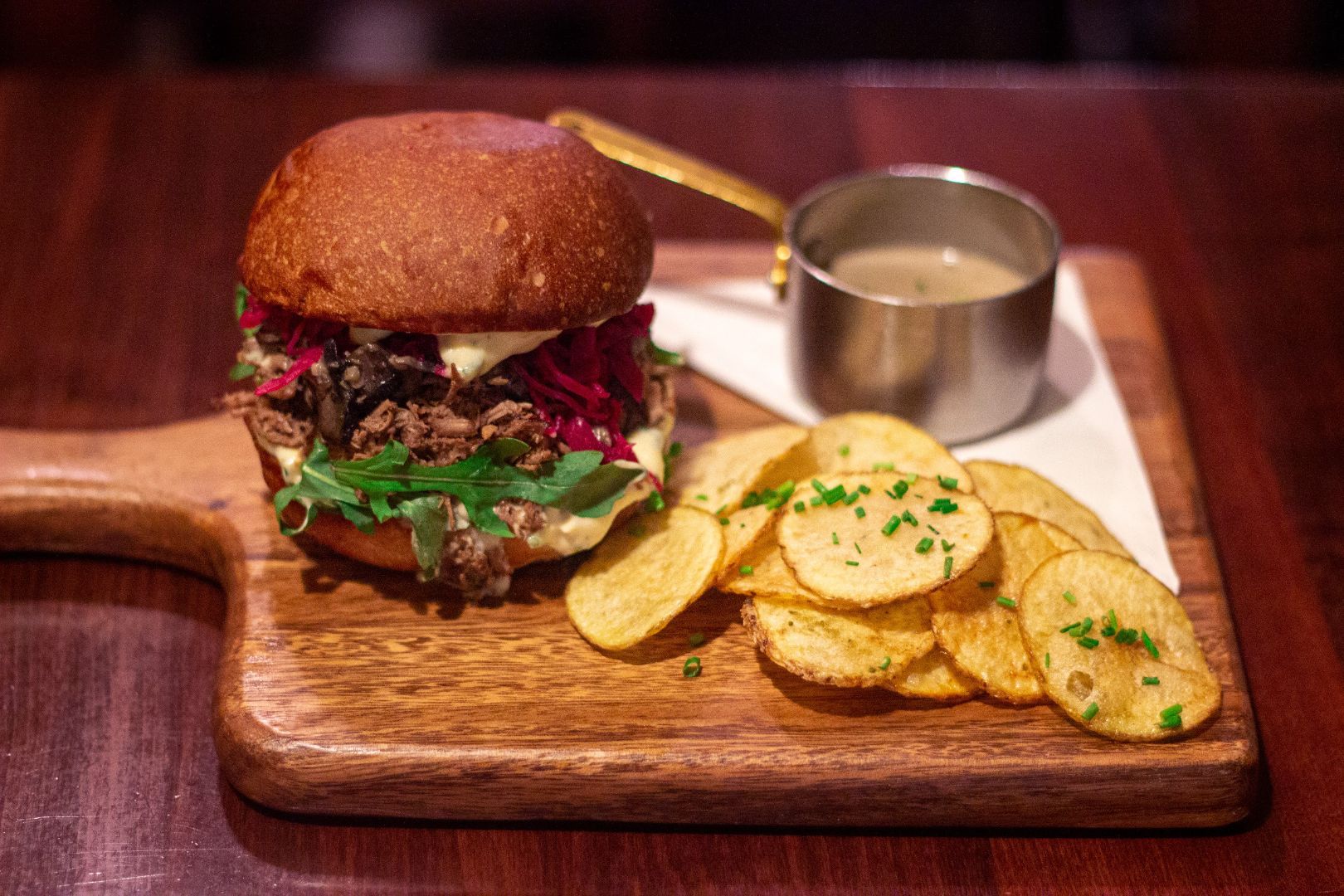 Aug 24, 2022, 3:00 PM
VISA Wellington On A Plate
VISA Wellington On a Plate is a food festival that runs from 12th August - 31st August 2022.
Join the celebrations with our specially curated burger and cocktails!
Our burger – The Stroganoff
Braised beef with Parkvale garlic mushrooms, kvashenaya kapusta and onion sour cream in a rye bun, with Russkie fried potatoes.
Wash it down with a Garage Project Pickle Beer!
Available for breakfast and lunch only, 12th August - 31st August 2022.