Dec 26, 2019, 9:00 AM
Celebrate the Festive Season at Pravda
Celebrate the festive season at Pravda with a specially designed christmas menu.
With two menu's available, there is something for everyone;
- Two-course menu for $60,
- Three-course menu for $70,
Contact us to book today!
+64 4 801 8858
INFO@PRAVDACAFE.CO.NZ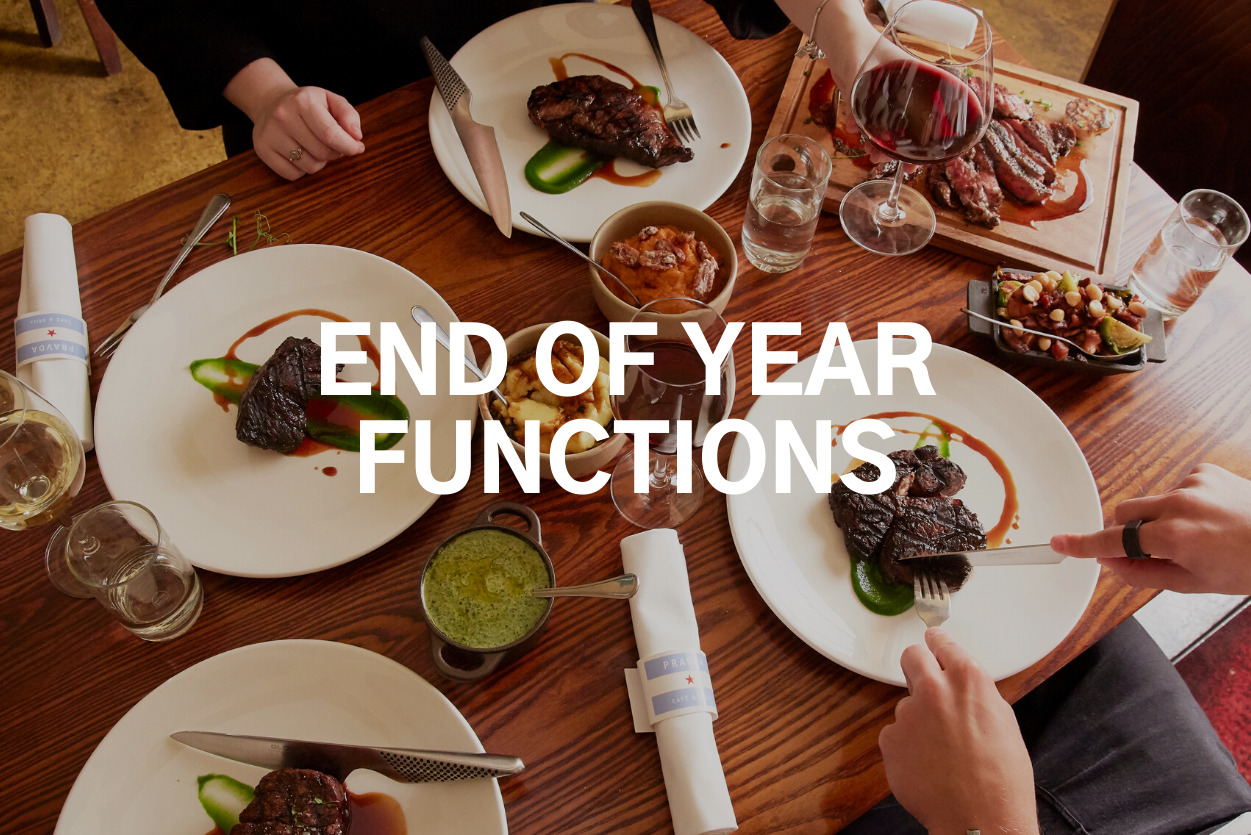 Dec 20, 2019, 2:12 PM
Functions at Pravda
Set in the heart of the city, Pravda Café & Grill is a Wellington institution; the perfect place to host your end of year function this festive season.
Experience high quality bistro classics with a modern twist and our elegant atmosphere from day to night.
Email us at info@pravdacafe.co.nz for more information.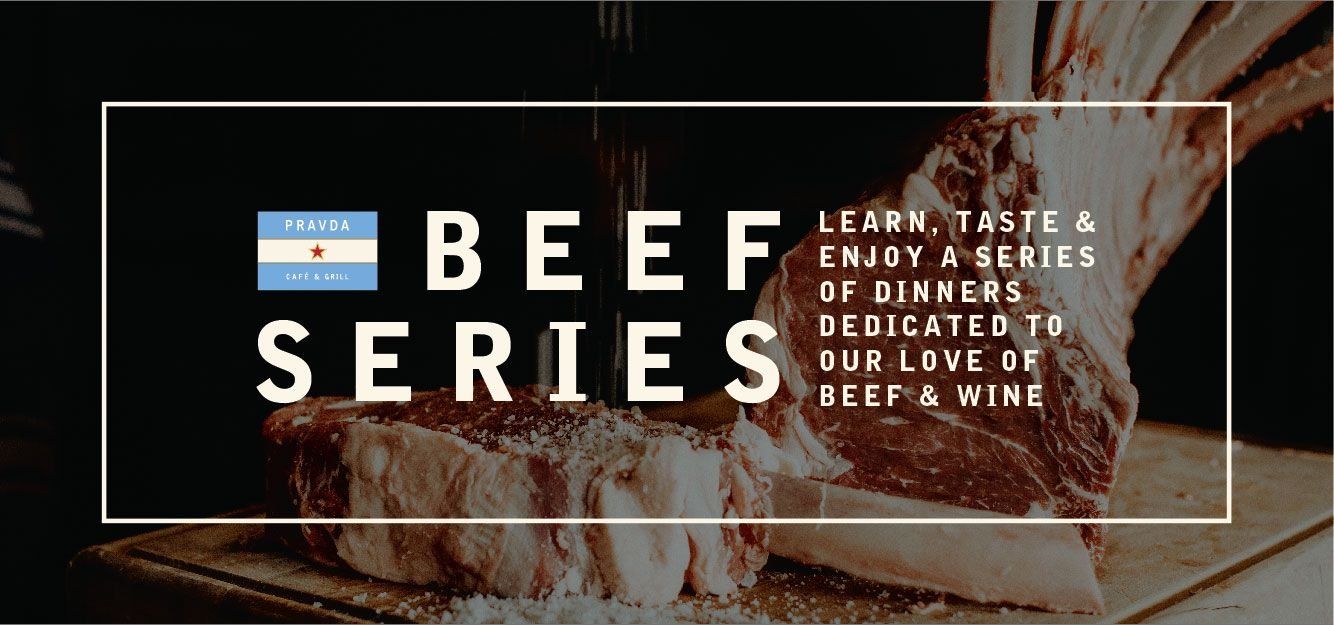 Nov 10, 2019, 9:00 AM
Pravda Beef Series
Learn, taste & enjoy a series of dinners dedicated to our love of beef & wine. We have three sessions to chose from, or attend them all!
Each dinner will be hosted by experts in beef and winemaking.
MARVELLOUS MARBLE
Compare, taste & understand beef marbling
Date: Saturday 6th July
Time: 6.30pm
Price: $160pp - includes 5 courses matched with Mt Difficulty Vineyard wines
WHO WORE IT BEAST
A guided tour around NZ beef breeds & farms
Date: Saturday 7th September
Time: 6.30pm
Price: $120pp - includes 5 courses matched with Vavasour wines
CUT THE BEEF
A guided beef tour from nose to tail
Date: Saturday 9th November
Time: 6.30pm
Price: $150pp - includes 7 courses matched with Martinborough Vineyard wines, Te Kairanga wine & Lighthouse Gin
Special concession price of $400 is available for all three dinners.
Tickets can be purchased at Pravda Café and Grill or email info@pravdacafe.co.nz or phone 04 801 8858