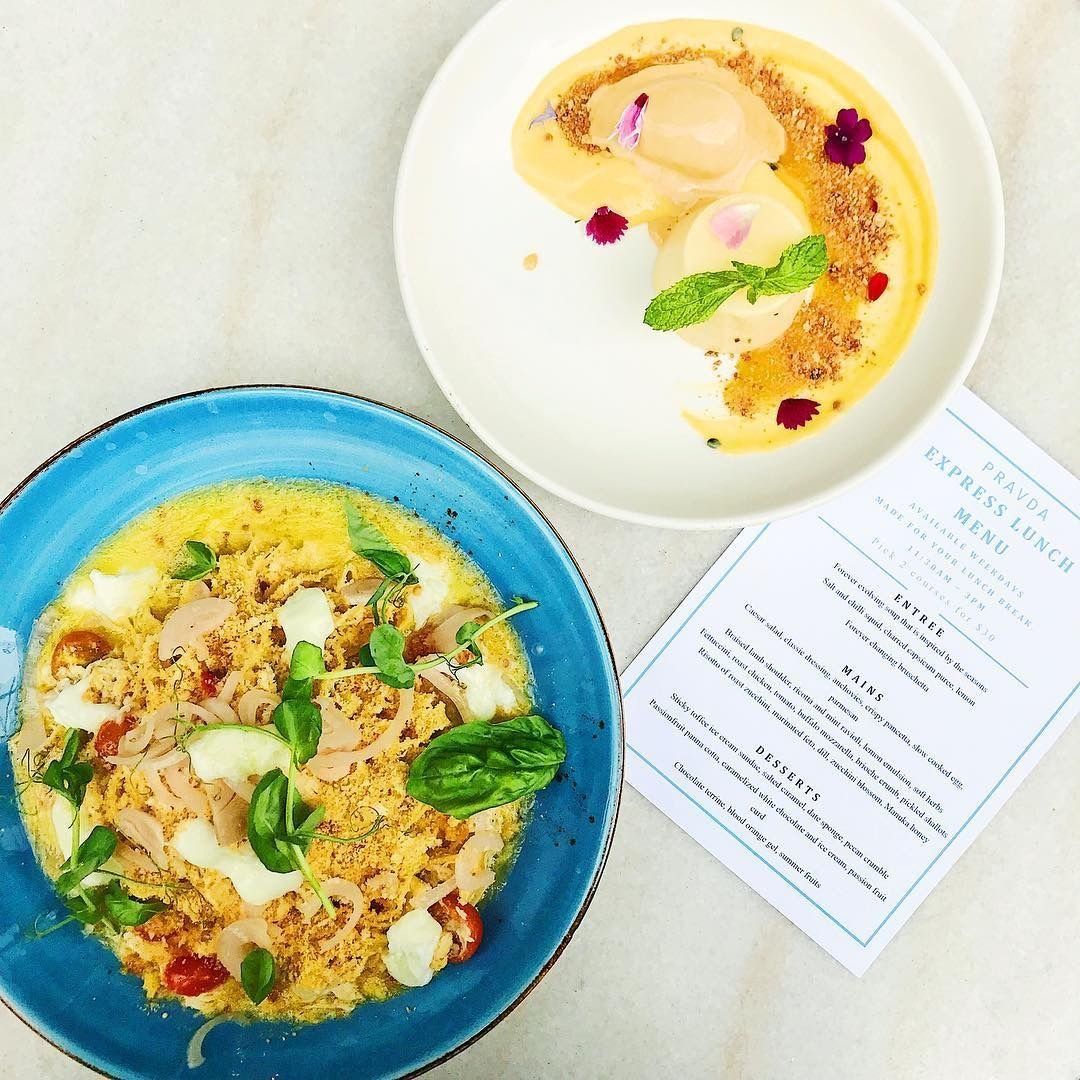 Jan 22, 2019, 2:22 PM
Express Lunch
Make the most of your lunch break with Pravda's Express Lunch deal.
Two-courses for $30, available weekdays 11.30am - 3pm.
Jan 22, 2019, 1:58 PM
Valentines Day
Make it a date this Valentines Day at Pravda Café and Grill.
Celebrate your loved one with a shared three-course set menu and a glass of bubbles.
PRICE: $150 (for 2 people)
DATE: Thursday 14th February
TIME: Available from 5pm
Bookings recommended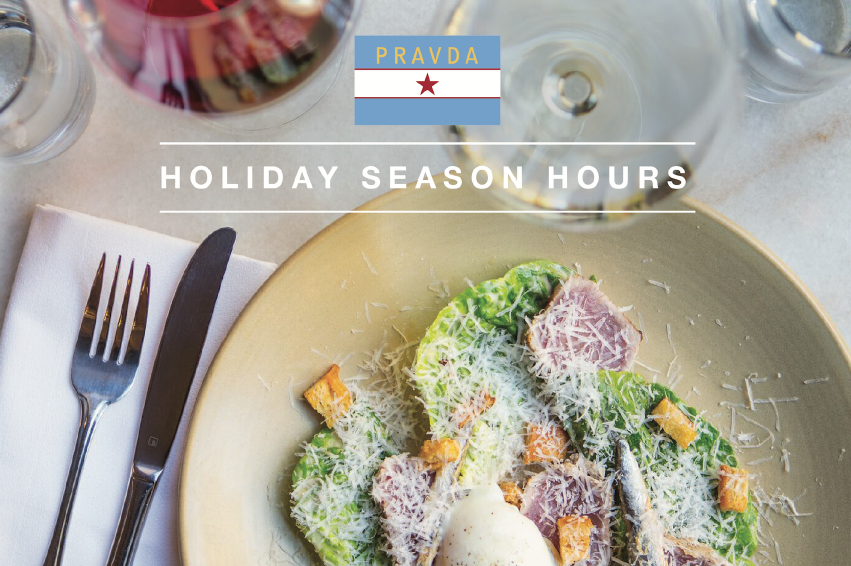 Jan 10, 2019, 12:17 PM
Holiday Hours
Holiday Hours - Pravda will be closed from 3pm 22nd December - 7.30am 10th January.
Thank you to all our wonderful customers for your support through out the year.
We wish you a Merry Christmas and Happy New Year.