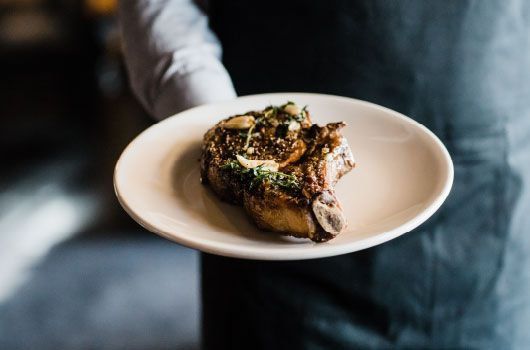 Apr 8, 2018, 3:18 PM
The best steak in town
Pravda Café and Grill now offers the best steak in town.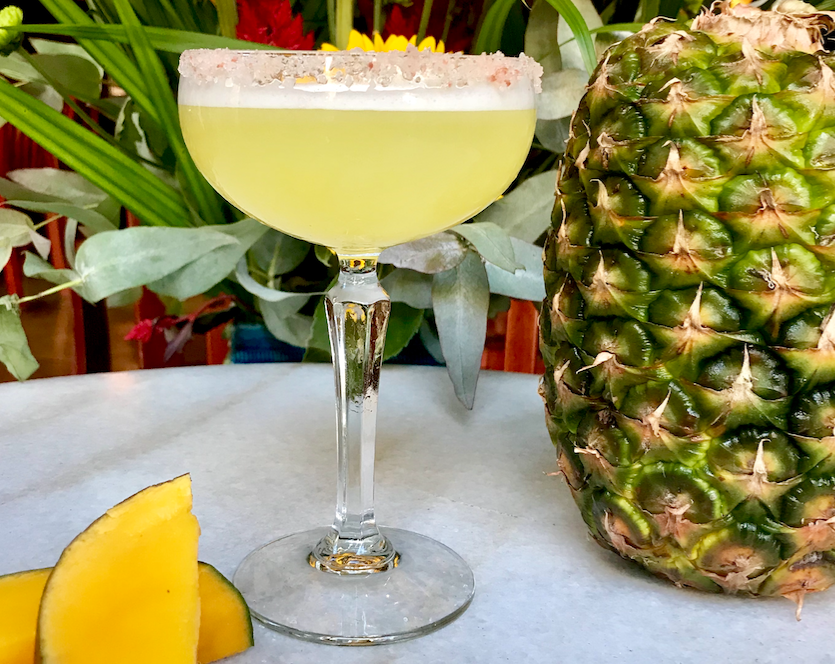 Apr 6, 2018, 12:35 AM
Cocktail of the month
Enjoy Pravda's cocktail of the month - Mango and Pineapple Margarita.
Made from Espolon Silver Tequila, Patron Mango Liqueur, Cointreau, pressed pineapple juice, citrus, sugar and
Pink Himalayan salt - this mouth watering drink is a must try!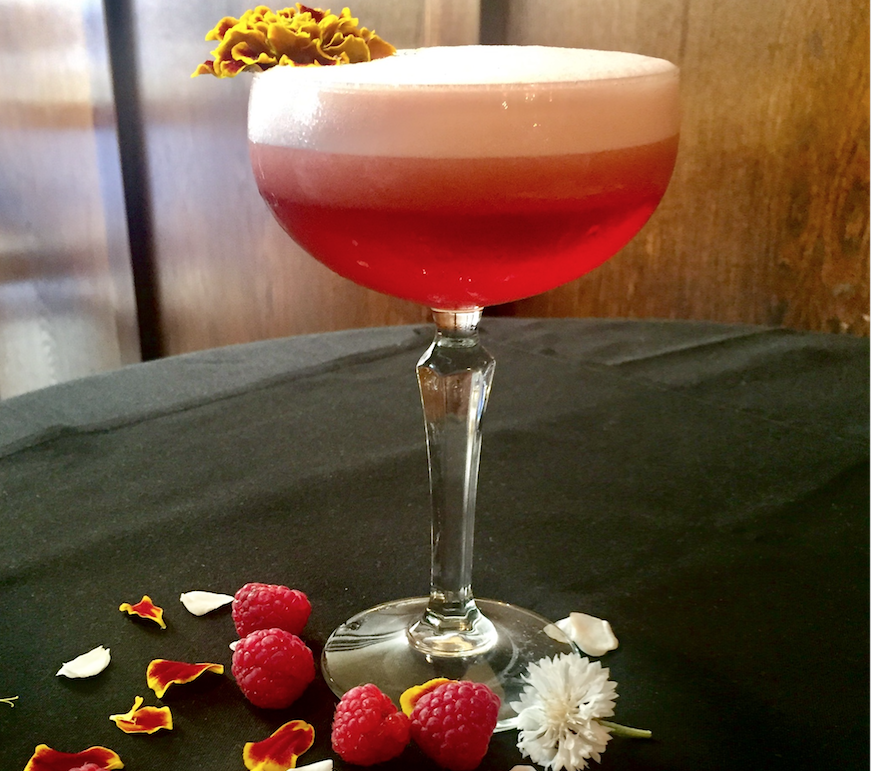 Feb 28, 2018, 1:53 AM
Cocktail of the month
For the month of February enjoy Pravda's cockatil of the month - Cupid's Kiss.
Made from homemade raspberry jam, vodka sours and dressed with an edible flour.
Come into today to try it!